What is Yuzu kosho (Spicy citrus paste)?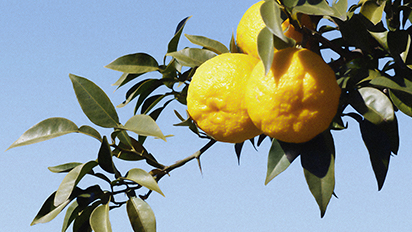 Yuzu, small citrus fruit comes from an evergreen and the oil from its thick, lumpy peel has an unforgettable fragrance. A winning blend of yuzu with non-native chili pepper, yuzu kosho is made by mixing grated yuzu with grated raw green chili, seasoning the mixture with salt then fermenting the mixture. Until just recently it was only found in certain parts of Japan. Nowdays, it has been getting popular not only in Japan but also in the world as one of favorite Japanese condiments.
What to use with?
As a spice to add flavor and zest to Japanese hot pots and sashimi. And it is also suitable for seafood, meat, ramen, pasta, sandwich and more.