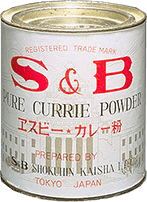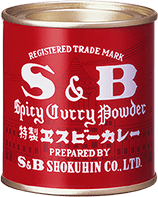 S&B marks
its 100th anniversary in 2023.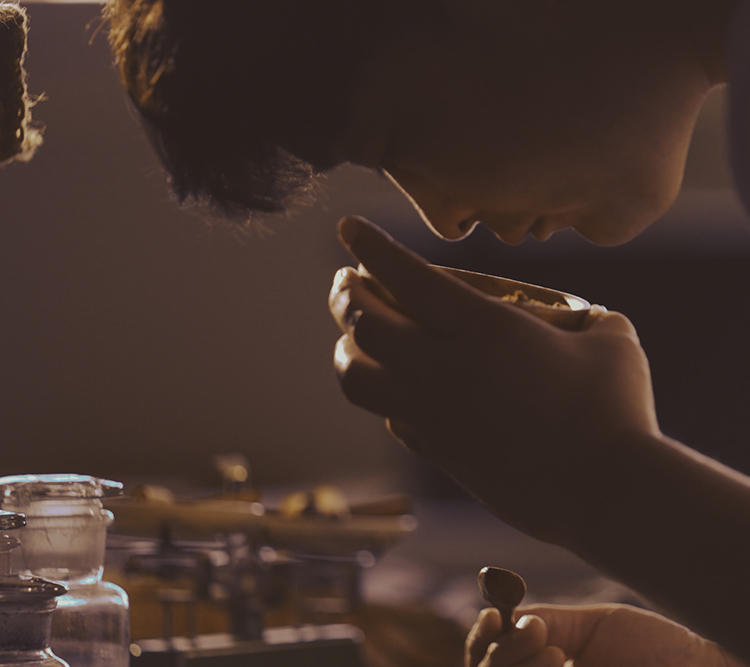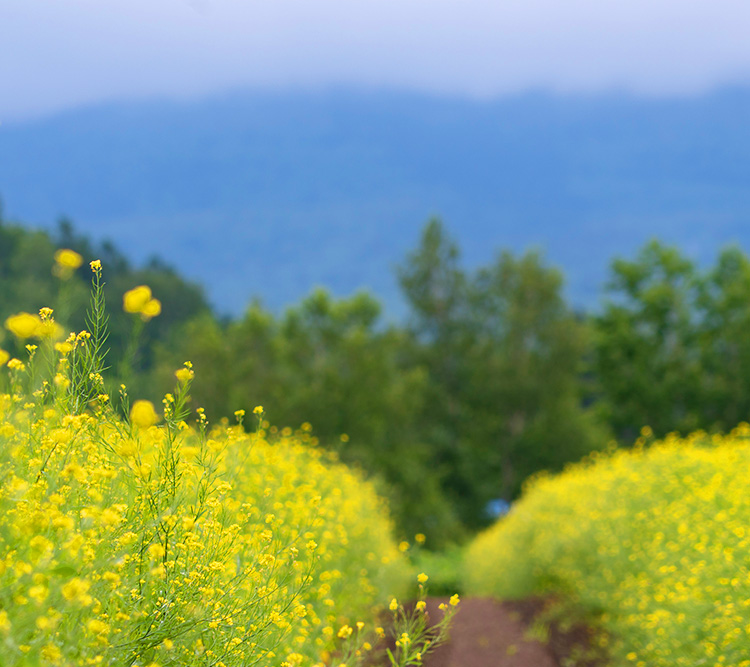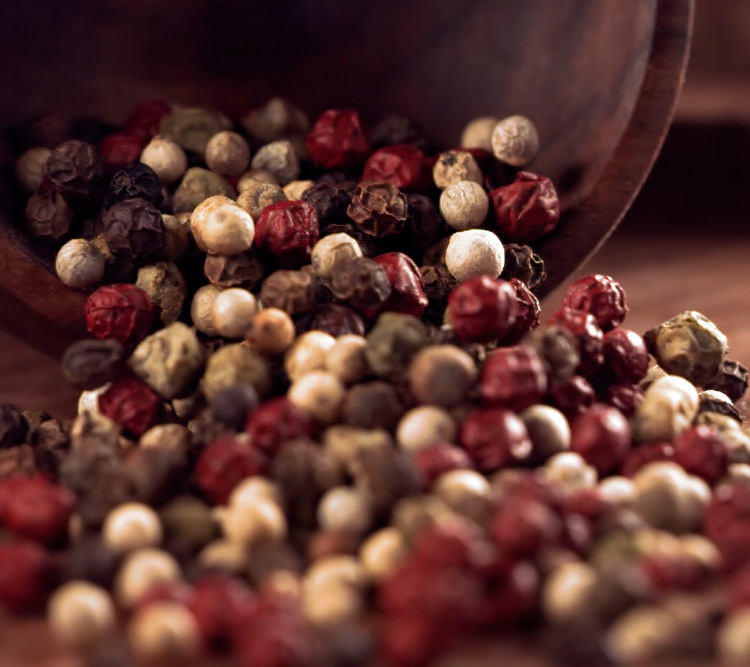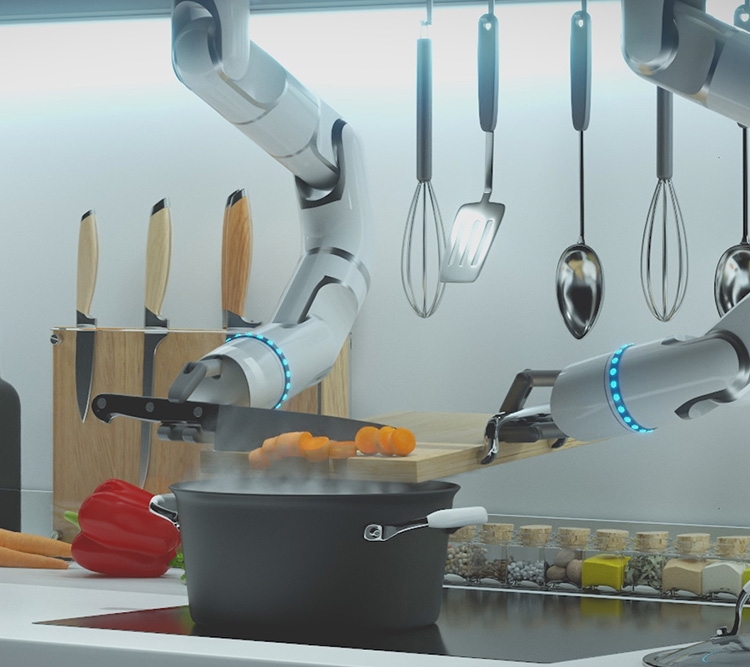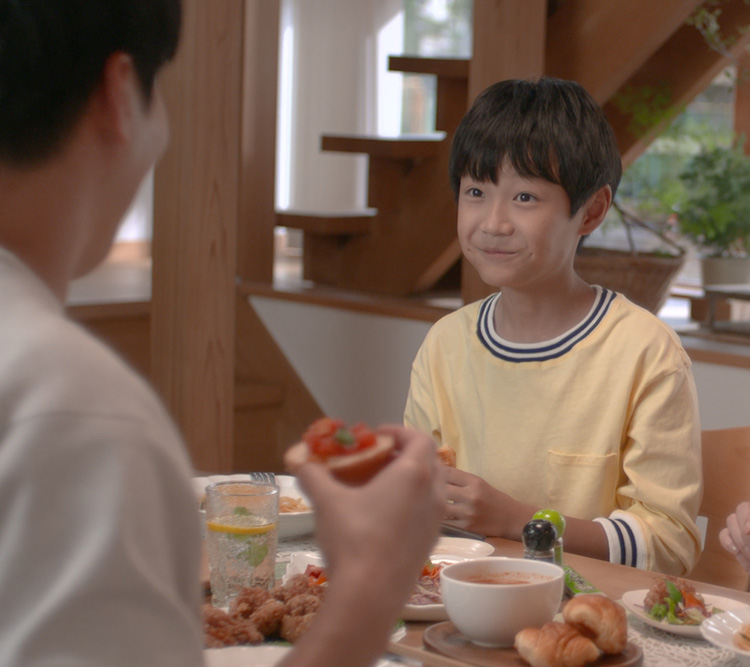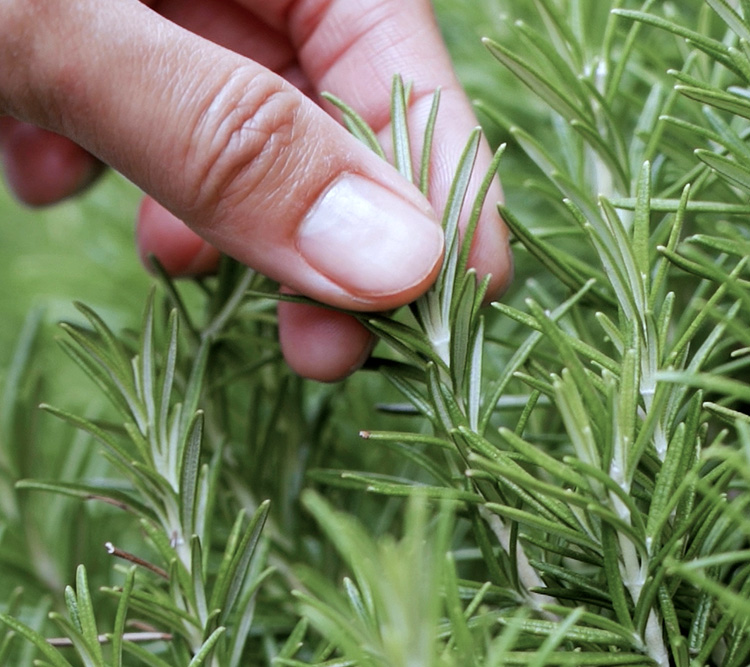 MEMORY
Rediscover a dining table
filled with memories
"How nostalgic!", "I remember this packaging!", "I used to eat this all the time"
Select the decade you were born in and see a selection of products that were released from that time until today, picked from the impressive lineup of products that have been created since S&B's inception. Journey back in time and relive the products that graced the dining table of your youth.
Let's Find!