What is seasoning mix?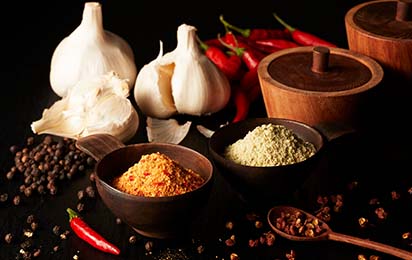 Seasoning mix is made of various selected spices and condiments, and the special spices and herbs carefully selected by S&B Foods are the key to the S&B seasoning mix.
As it is already mixed ready to cook specific menus, you can flavor food easily by just mixing or rubbing this seasoning mix on the food.
This is a convenient item saving you from preparing all kinds of special condiments to cook the dish you would like to try, helping you to expand the range of recipes you cook every day!
Simple to cook: Just a few ingredients and steps!
It's okay even if it is your first time to try the menu. No other special condiments are necessary and the dish can be completed with only a few ingredients. Also the recipe is just a few simple steps. Even when you are busy and don't have much time, you can easily prepare a delicious food in a short time.

Enjoy the taste like restaurants at home!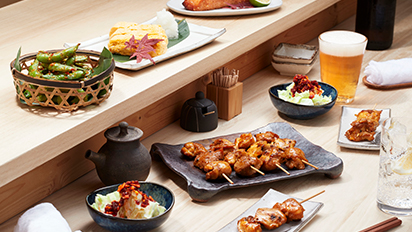 S&B Foods has prepared menus that you can feel the authentic taste of Japan. By using S&B seasoning mix, you can easily cook and enjoy the taste of the food you have had at Japanese restaurants, or at Izakaya and stalls in Japan fresh ready at your own home.
Why don't you try cooking our menus at home and have experience as if you enjoy eating at a Japanese restaurant?