Jan 01, 2018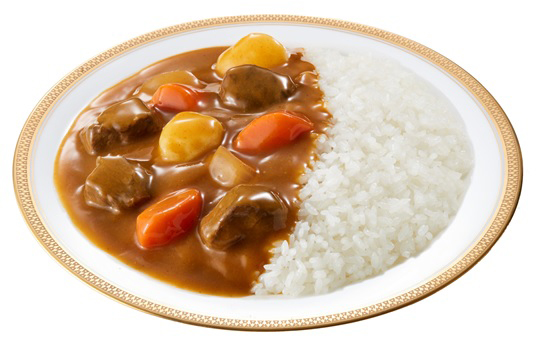 S&B Golden Curry Sauce Mix is redesigned to curry sauce mix concentrate.

・Spicy flavor is enhanced: we successfully add more spices and less oil ingredients to improve flavorful and piquant taste.
・Illustration of cooking instrcution is added to the package to make clear how to cook.

This one of the most popular curry in japan "Golden Curry" will bring joy to your table.